The Gambling Commission has published its latest enforcement action against a UK operator as it seeks to clamp down on industry failures. Blue Star Planet, which trades as 10Bet, has been fined £620,000. An investigation conducted into the online casino operator uncovered serious shortcomings in its anti-money laundering and social responsibility procedures.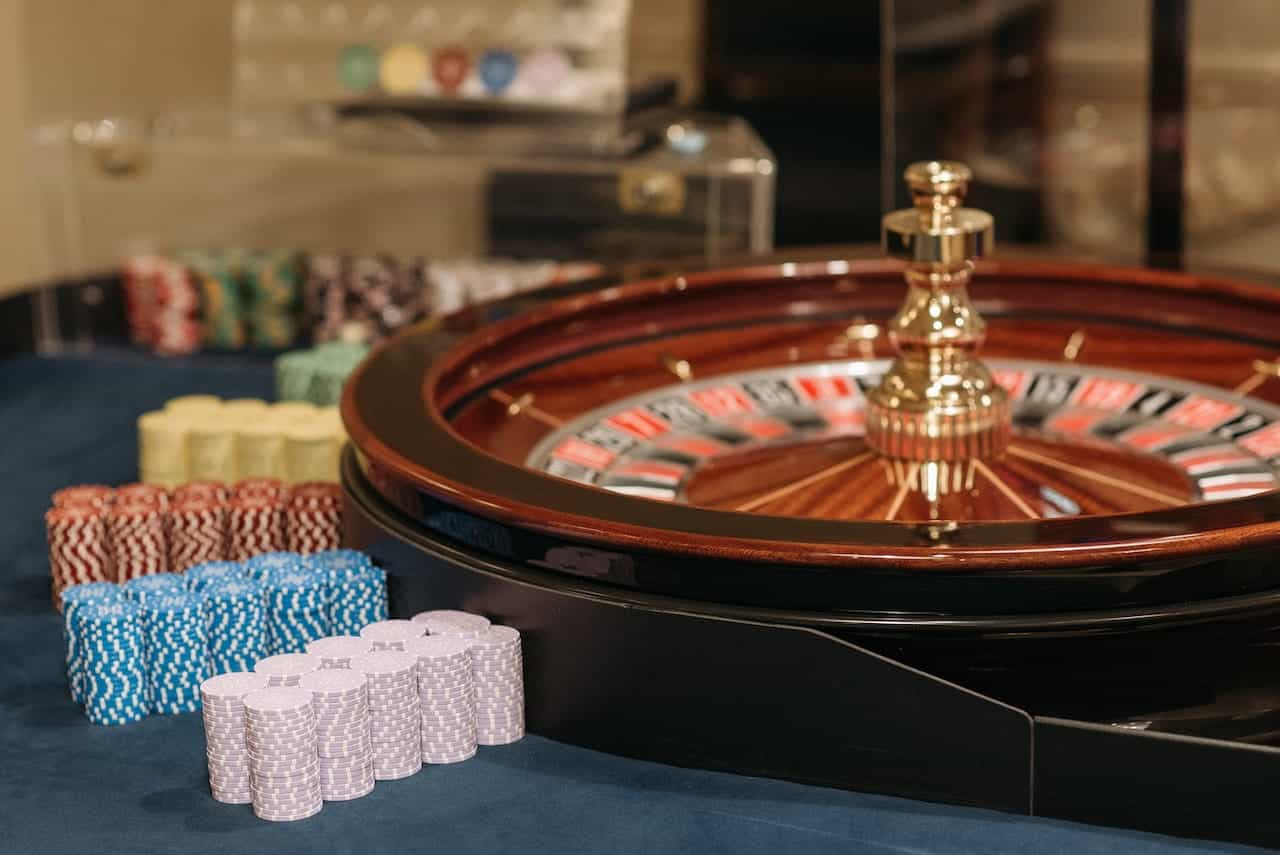 Blue Star Planet's fine is the fourth major penalty issued by the regulator this year. ©Pavel Danilyuk/Pexels
Investigation Uncovers Failures
The UK's Gambling Commission has issued Blue Star Planet with a £620,000 fine after uncovering a series of failures. An investigation carried out by the regulator into the online operator found serious shortcomings in its social responsibility and anti-money laundering practices. The operator, which trades as 10Bet, will pay the penalty as part of a settlement with the Commission.
In a public statement detailing the failures found at Blue Star Planet, the regulator urged other operators to consider the issues outlined. It also asked gambling businesses to review their own practices to identify and implement improvements in how customer accounts are managed.
The Gambling Commission is tasked with issuing and overseeing the licenses of gambling firms operating in the UK. Operators are required to meet the Commission's strict set of licensing objectives. In cases where shortcomings are evident, the regulator can take it upon itself to issue warnings, financial penalties, and in extreme cases revoke licenses.
The regulator's legislation consists of three main licensing objectives. These are to prevent gambling from being a source crime, to ensure that gambling is conducted fairly, safely and transparently, and to protect children and vulnerable people from gambling harms.
The Commission launched a regulatory review into Blue Star Planet following an investigation. The failures noted at the online casino firm are dated to between November 2019 and June 2021. The regulator did note that the operator has recognized its failings and taken steps to remedy the breaches. Blue Star Planet cooperated with the regulator throughout the case.
Announcing its latest regulatory action, the gambling watchdog explained that all £620,000 of the fine would go to socially responsible causes. The enforcement action also saw Blue Star Planet required to agree with the statement of facts published by the Commission and pay a further £3,571.25 to cover the costs of the investigation.
The fine is fourth this year to be issued by the UK's gambling watchdog. In January, Vivaro Limited was fined £337,631 and TonyBet was made to pay £442,750. Major operator In Touch Games, which is responsible for eleven websites, was fined £6.1 million. The size of the fine was due to the fact that this was the third time that ITG had faced regulatory action.
Money Laundering Risks
In regards to preventing money laundering and terrorist financing, the review found that Blue Star Planet's processes and procedures were lacking. Licensees must conduct an assessment to measure these risks. Blue Star Planet's AML Risk Assessment was judged to be inadequate in certain areas, failing to acknowledge certain high-risk factors and customer risks.
The review discovered that financial controls put in place to automatically limit the amount that customers could deposit were set too high. Limits designed to control how much customers could gamble after reaching an AML risk alert were also too high. Some customers were able to deposit and wager significant sums of money in short time periods before satisfactory risk profiling or restrictions could be carried out.
A number of instances were found in which Source of Funds evidence should have been requested from customers at an earlier stage of the business relationship. Some customers who were interacted with should have had restrictions placed on their accounts due to evident money laundering and terrorist financing risks. The Gambling Commission further stated that:
"Licensees must ensure that such policies, procedures and controls are implemented effectively, kept under review, revised appropriately to ensure that they remain effective, and take into account any applicable learning or guidelines published by the Gambling Commission from time to time."
Blue Star Planet also failed to clearly display the status of its license. All operators in the UK must show a link to the Gambling Commission's website with their license and account number, usually placed at the bottom of the webpage. However, the link on the operator's website did not work. The regulator did note that on identifying the problem it was immediately corrected.
No Overnight Monitoring
Social Responsibility failures were also clear at Blue Star Planet. Licensees are required to interact with their customers in a way that minimizes harms associated with gambling. This includes identifying those who may be at risk of such harms and understanding the impact of the interaction.
However, the operator neglected to employ dedicated compliance staff to monitor safer gambling alerts overnight. Customers who reached triggers overnight were instead manually reviewed the next day. As a result, some customers were permitted to hit safer gambling triggers without risk assessments or interactions being carried out in real time.
The online casino didn't implement high-velocity risk alerts, allowing some customers to spend rapidly without interactions occurring in real time. The financial risk alerts that the operator had in place failed to adequately consider average discretionary income data and failed to identify customers at the earliest opportunity.
The operator recognized that its safer gambling controls failed to stop some customers from spending large amounts over short periods of time before meaningful interventions could be made. It also accepted that when some of its interactions did happen, these were often a day later.
Blue Star Planet could have provided better evidence on how its customer interactions were evaluated for effectiveness. During the assessment, despite customers exhibiting signs of potentially harmful gambling, the operator did not act quickly enough to protect its players.
Publishing its statement, the Commission noted that the breaches that it had identified were serious. It said that the company's senior management team should have been aware of the governance issues that led to the breaches and that other customers not reviewed by the regulator may have been affected.
The Gambling Commission is keen to encourage compliance amongst other operators and has expressed growing concern at seeing recurring failures across the sector. It highlighted the fact that such failures have been dealt with following investigations into other operators which it had published so that the wider industry could learn lessons.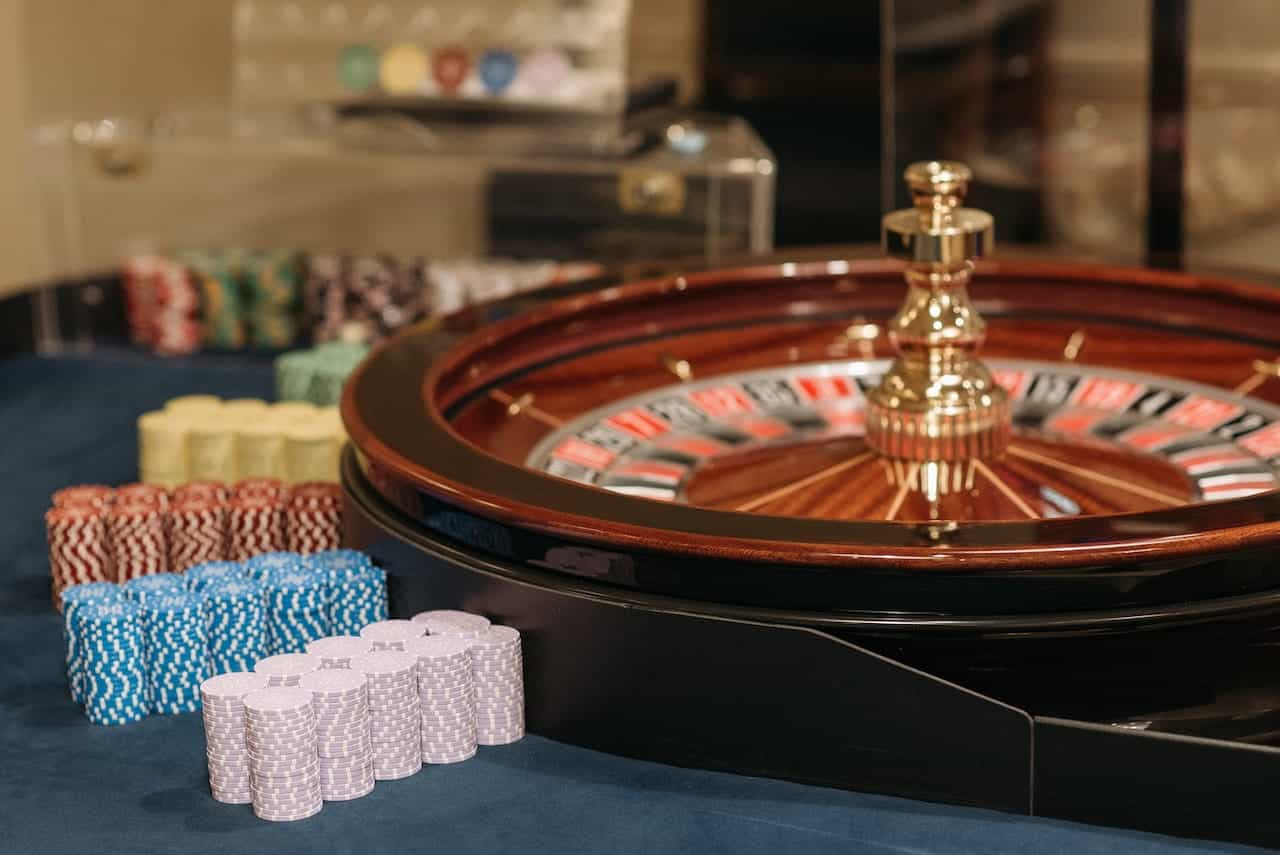 Source: Read Full Article