Casinos and other gaming establishments around the world have been responding quickly to changing circumstances since the Covid-19 pandemic. First it was all-out closure, then incremental reopening with varying hygiene measures. Mexico was a country to bring back gaming houses with limited occupancy in the early months of pandemic recovery. However, now new rules regarding alcohol sales are coming into place for changing times.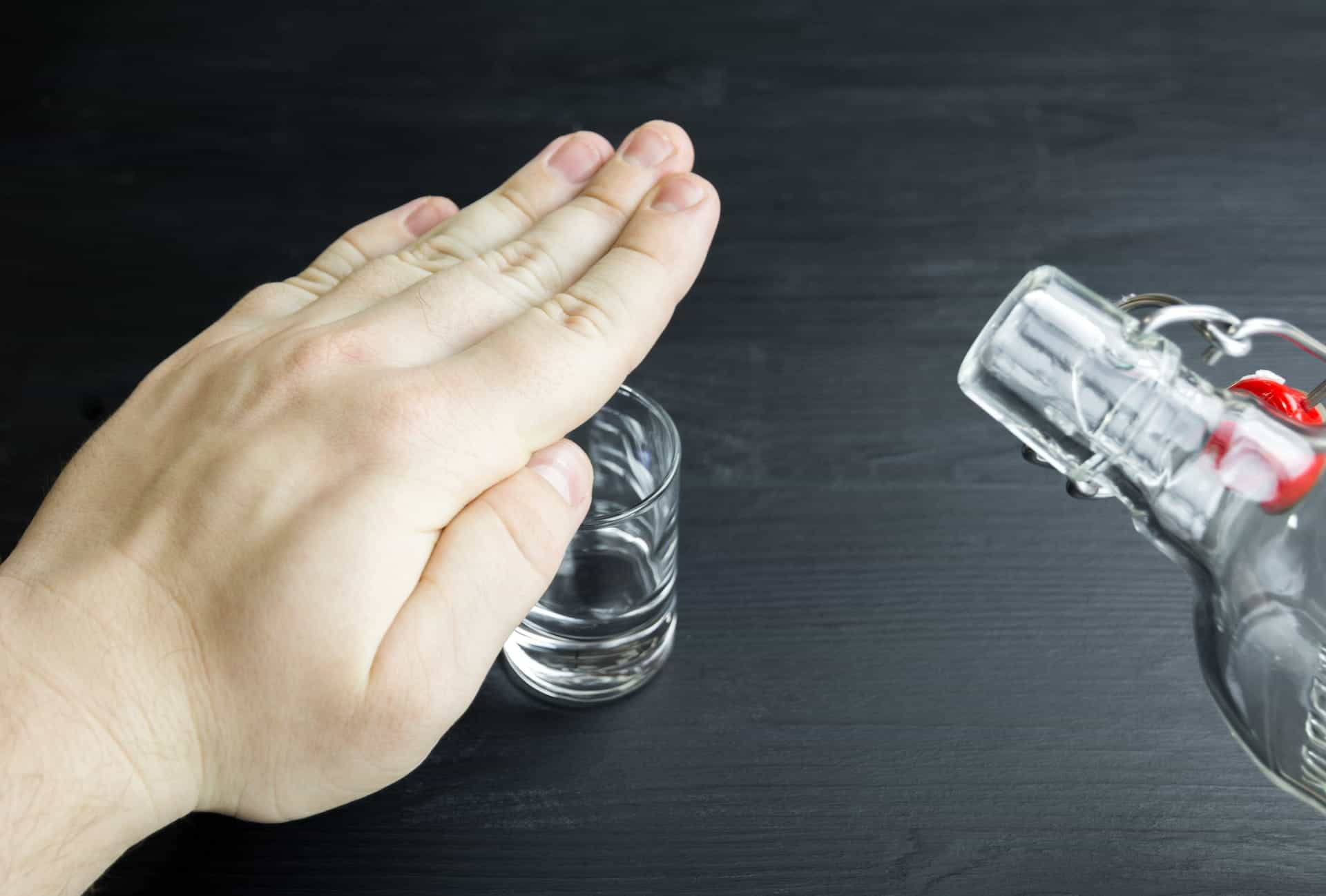 Mexicali's City Council has decided to limit the hours during which alcohol can be served in the city, including at casinos.
©Bermix Studio/Unsplash
The new alcohol law
The new ruling regarding alcohol sales in Mexicali casinos is in response to a surge of new casino activity in the area. Mexicali, the capital of Mexico's state Baja California, has had an increase of new gaming houses since such places were allowed to reopen after initial Covid-19 lockdowns.
With the uncertainty that Covid-19 inspired, particularly for those in the gaming industry, there was some doubt about whether in-person gaming (as opposed to online casino platforms) would fully recover and experience growth again. Mexicali has shown that this is definitely possible, which has been a positive sign for those in the industry in Mexico.
However, this increase has also inspired some changes in casino gaming control measures. Mexicali's City Council recently decided to restrict the sale of alcohol across gaming establishments. This restriction comes in the form of a time window. From now on, patrons will not be able to buy alcohol after 2 a.m. However, sales resume again at 10 a.m.
This change in rules is also connected to changes across entertainment venues in Mexicali. For example, bars and clubs will also have to stop their sales at 2 a.m.; in fact, they will close completely at that time. Casinos, on the contrary, are allowed to continue operating 24/7, as usual.
Daniel Valenzuela Alcocer, City Council secretary, explained the reason for this discrepancy: Casino opening hours are regulated by Mexico's Ministry of the Interior. The basis for the ruling is within a specific law on "games and raffles." In this matter, Mexicali's City Council has no authority to change the rule.
However, the City Council can exercise its jurisdiction over local bars and clubs. Therefore, only the alcohol ruling applies to casinos but they can stay open. In general, it will not be possible to buy alcohol in open containers after 2 a.m. across Mexicali.
New casinos raise questions in Mexicali
A new casino opened in Mexicali recently, shortly after a separate establishment opened its doors last year. Yet another is currently under construction in the city. These instances have raised questions about whether it is legal for the city to find so many gaming establishments operating within its jurisdiction.
These questions were inflamed by remarks made by Mexico's President, Andrés Manuel López Obrador, who has spoken out against casinos, though not specifically about the situation in Mexicali. Despite this, all of the new casinos have demonstrated their legality via necessary documents, like construction and remodeling permits as well as the proper gaming license.
These were reviewed within the Urban Administration Directorate, by leader Rogelio Guzmán Obispo. He confirmed that all documents were present and each establishment indeed has the right to continue its operations within Mexicali.
Visitors can find these establishments in the La Chinesca neighborhood (already open), as well as at the intersection of Héctor Terán Blvd. and Anahuac Road (recently opened). The casino under construction is located on Justo Sierra, within a block of another gaming house.
President Obrador insinuated that no new casinos would be allowed, even if they had been granted licenses since 2019. The recent buildings in Mexicali received their permits from the city in 2022. However, the investigation has shown that nothing was done incorrectly; they will be allowed to open. It suggests that the President's authority may not stretch to overtake this particular matter.
Source: Read Full Article