Home > People > Kindred departures continue as CMO and CCO quit
Swedish gaming operator Kindred Group has confirmed that chief marketing officer Elen Barber and chief commercial officer Anne-Jaap Snijders have both resigned from the company.

Alongside former CCO and current interim CEO Nils Andén, Barber and Snijders led a review of Kindred's commercial and marketing operations in the second half of 2022.
Kindred said that the following the conclusion of this process both opted to exit the business, with the operator saying they will leave in the autumn.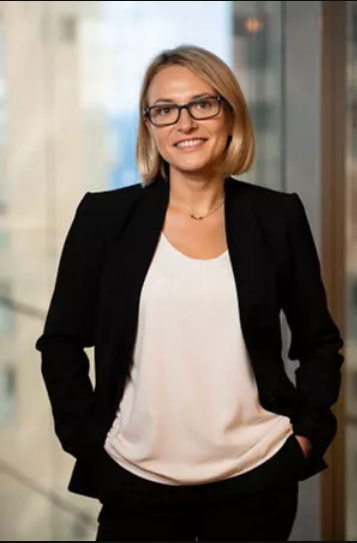 The resignations are the latest shakeup in Kindred's senior leadership, following last week's news that chief executive Henrik Tjärnström and chief financial officer Johan Wilsby would also be leaving the business.
Both were long-serving executives with more than a decade at Kindred Group. Barber joined as an affiliate manager in 2010 and rose through the ranks, while Snijders joined in 2008 initially focused on the Benelux region.
Barber and Snijders exit "not connected" to CEO and CFO resignation
Kindred said that Barber and Snijders departures are not connected to the previously communicated resignation of CEO Tjärnström and CFO Wilsby.
'I'm proud to have played my part in Kindred's success over the past 13 years," said Barber. "Our fantastic global marketing team has built a solid foundation upon which Kindred can continue to grow in competitive and exciting markets.
"It's now the right time for me to move on to fresh opportunities ahead."
Kindred paid tribute to Barber and Snijders following the announcement: "Both AJ & Elen have made huge contributions to Kindred's success over the last decade, and we thank them for their dedication and leadership."
Kindred strategic review
In July 2022, iGB reported Kindred had contacted a number of businesses in order to explore a potential sale.
These included large European gaming operators such as Entain, 888 and Tipico, as well as private equity firms such as Apollo Global and Blackstone.
Activist investor Corvex Management, which has a 15% stake in the business, has been pushing for the sale.
In April, Kindred announced a review of strategic alternatives that could potential merger, sale or partial sale of the business, following a disappointing performance in 2022, particularly in the fourth quarter.
Source: Read Full Article